Description
This Apple Carplay Android Auto MMi product for PORSCHE PCM 3.0/3.1 system is the highest quality product available and also the only one on the market that uses a MOST connector (fibre optic cable) to transmit the audio, thus maintaining the original quality of the car's audio system.
The Porsche Carplay Android Auto MMi are integrated without any changes of the original car's original screen, preserving the original look of your Porsche interior. The device's menu is controlled by using the original system's controls – dial, knobs, buttons, steering wheel switches – so the original and unchanged Porsche controls are retained. The Porsche Apple Carplay add-on for the PCM system is fully integrated with the original Porsche parking systems, rear view cameras, parking sensors. The device automatically switches to the rear camera or parking sensors when reversing. The Porsche Apple Carplay Android Auto Plug-in's wiring is connected to the original connectors of the screen, so there's no need to cut and solder any connections. The Apple Carplay Android Auto Adapter is fully ready to use and requires no additional programming or extensive experience.
Main Benefits: 
No need to replace the original Porsche multimedia display.
The audio is connected via a MOST optical cable (not via AUX), so there is no loss of sound quality.
Wireless interface via WiFi and Bluetooth or USB connection.
Original functionality is retained – you can return to the original menu at any time.
The original on-screen display of car cameras or parking sensors is retained.
Control by steering wheel, original wheel or phone.
Voice control with Siri or Google assistant.
USB interface for playing music or video files.
Hands-free – better audio call quality than OEM.
Sound system equaliser function.
Optional front and rear cameras.
Manufacturer's software updates.
Attention! You will not be able to listen to FM radio and use Apple Carplay or Android Auto at the same time. The system is designed so that when you switch the original picture, the audio channel automatically switches. We suggest you listen to the radio online via the Tune-in app.
IMPORTANT! Inside the Porsche PCM multimedia, a special add-on board is placed to allow the Carplay console to function, without it Carplay Android Auto will not work. The integration of the board into the PCM is not easy, so it is RECOMMENDED that you purchase the Carplay.lt staff installation service together with this product. Alternatively, you can do it with the help of an experienced specialist in a similar field.
PORSCHE PCM 3.0/3.1 – the add-on is CE/ROHS/FCC/ISO9001 certified.
The device comes with a 1-year technical warranty.
Fits these PORSCHE models with PCM 3.0 system:
Porsche 911 (2009 -2011); Porsche Cayenne (2009); Porsche Boxster (2009-2012); Porsche Cayman (2009-2012).
Fits these PORSCHE models with PCM 3.1 system:
Porsche 911 (2012-2016); Porsche Boxster (2013-2016); Porsche Cayman (2013-2016); Porsche Panamera (2010-2016); Porsche Cayenne (2010-2016); Porsche Macan (2015-2016).
Many Porsche cars have a display with a CDR system, which is similar to PCM, but it's not really the same, This kit wont fit with CDR system.
Example of how to distinguish between PCM and CDR in a Porsche system.
The Porsche PCM system has an orginal navigation: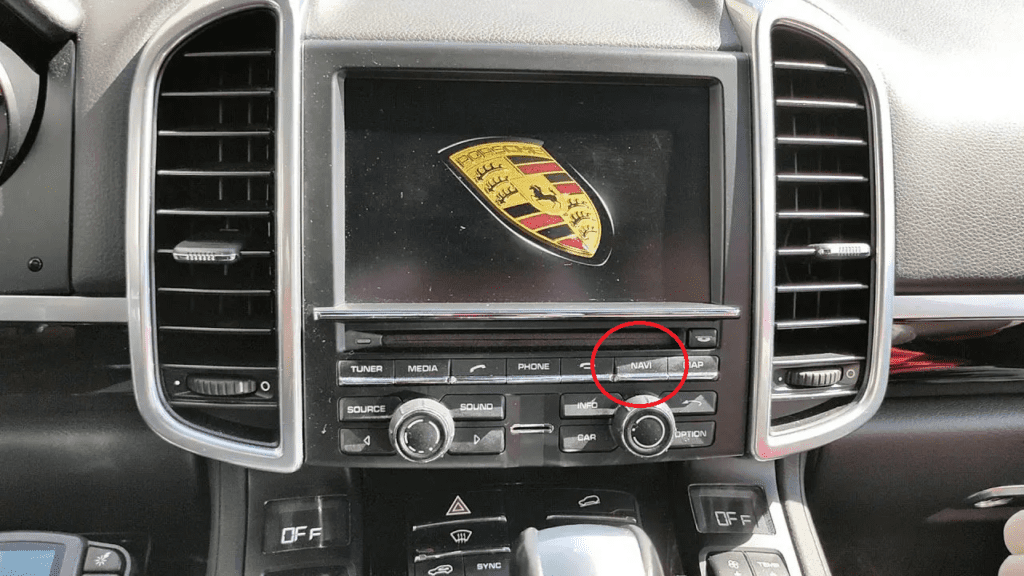 Porsche CDR system does not have original navigation: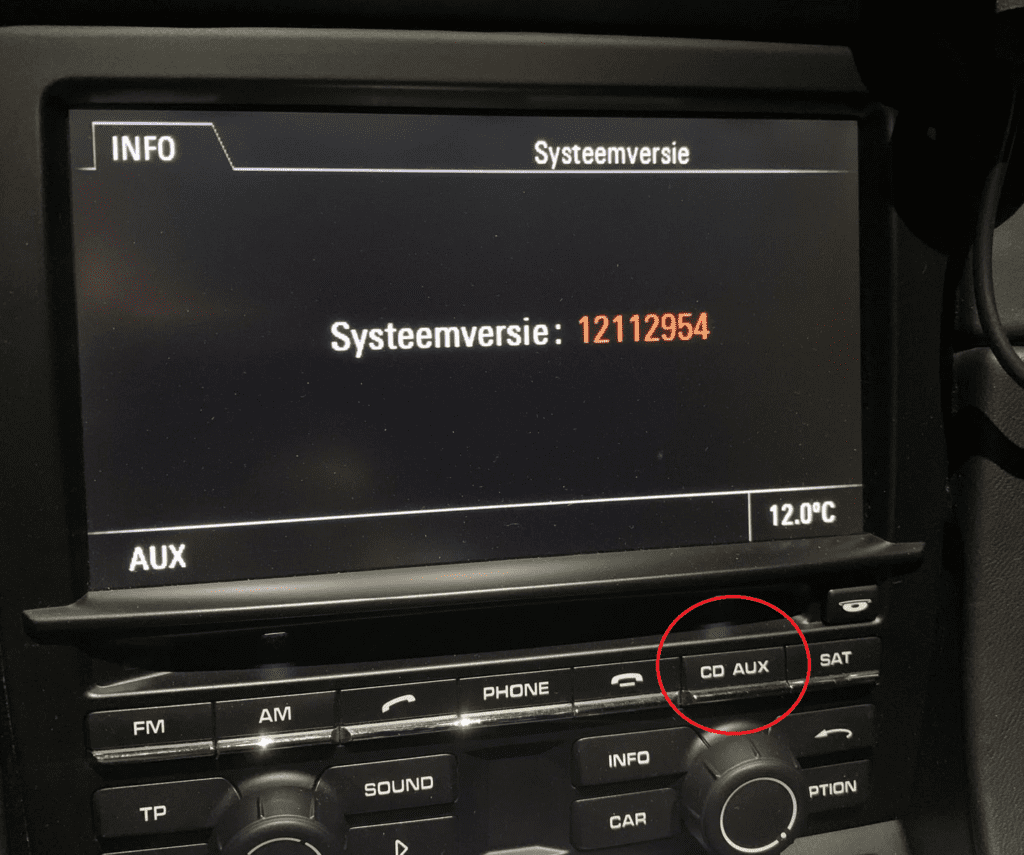 How to check your Porsche PCM version?
First step – you need to start the vehicle to get the PCM working of course. …
Step Two – Now press the "Source" and "Info" buttons simultaneously. …
Another way you can do this is to go to Info > Option > System Version.
Apple Carplay wireless works with all Apple iPhone models from iPhone iOS 10 onwards.
Android Auto wireless works with most Android mobile devices that support at least Android 10 software:
Older Android models only work with a USB cable!
Attention! Huawei phones with Android 10 (EMUI10) operating system, Android Auto only works when connected by cable.
Integration video example:
Join us on Carplay.lt!
Or