Description
Carplay Android Auto MMi For 2014 - 2019 Volvo
Wireless Apple Carplay Android Auto multimedia integration box.
For
2014-2019 Volvo S60 / S80 / V60
2014-2019 Volvo XC70 / V70
2014-2017 Volvo XC 60
2014-2019 Volvo V40
There must be a globe badge between the navigation buttons on your Volvo.
VOLVO MULTIMEDIA CARPLAY AND ANDROID AUTO UPDATE KIT
Volvo Carplay Android Auto MMi is an optional CarPlay and Android Auto kit that adds Carplay and Android Auto functionality to the factory-fitted Volvo system in 201ė-2019 Volvo models. Our kit provides an organic feel and look to the controls by retaining the existing Volvo display mounted on the dashboard and connecting it to the back of the original main unit; this kit allows you to control CarPlay/Android Auto with the existing rotary dial and steering wheel controls or touchscreen, if available.
This product supports all Volvo models with V-Sensus in-car control.
Waze, Google maps, Sygic, Apple Maps, Maps.Me and etc. All in original VOLVO multimedia screen!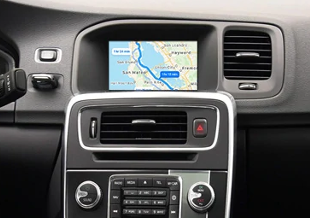 Supports screen mirroring for Apple and Android phones, so you can watch videos on your car screen.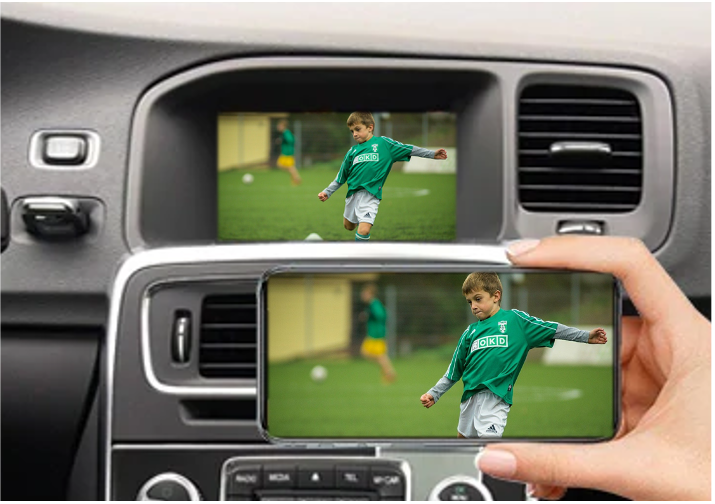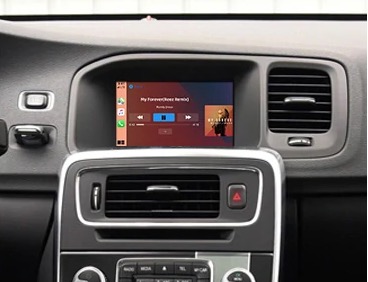 Listen to your favourite music from apps like Spotify, Apple music and more.
You will retain the image of the original cameras and the sound of the sensors.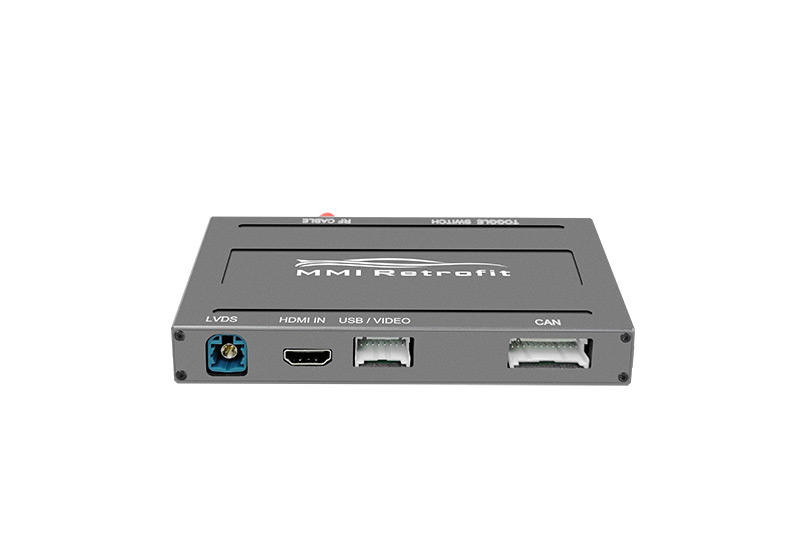 Voice control
Siri for Apple phones, Google Assistant for Android phones
System support
Apple CarPlay and Android auto
Control methods
Multifunction steering wheel, knobs, buttons, voice control
Reverse
Support for parking sensors, front and rear cameras
Software update
Free update
Package size
28.5cm*23.5cm*7.5cm 1 kg