Description
Universal Apple Carplay and Android Auto wireless adapteri (CPAA)
Device activates Apple Carplay or Android Auto in a car, without connecting USB wire to the phone.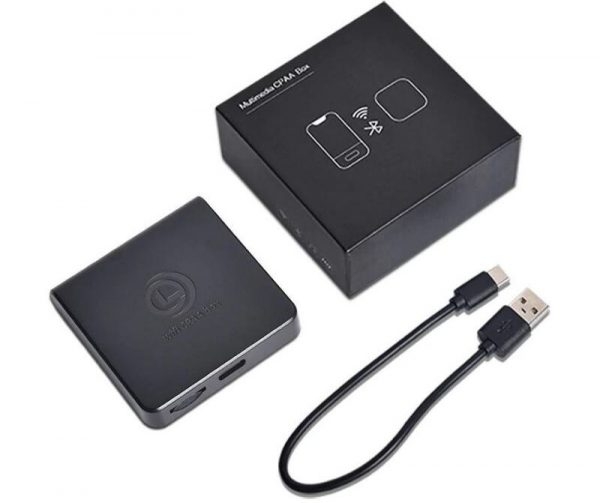 Simply insert the adapter's USB cable into the Carplay/Android Auto socket in your car and pair it once with your mobile device. Android Auto or Apple Carplay will automatically switch on the screen every time you get in the car! 

Suitable for all cars manufactured with the original Apple Carplay function, where you need to connect your mobile phone with a cable.
The Universal Carplay Adapter is compatible with all iPhones running iOS 10 and above.
Supports steering wheel control buttons and touch screen.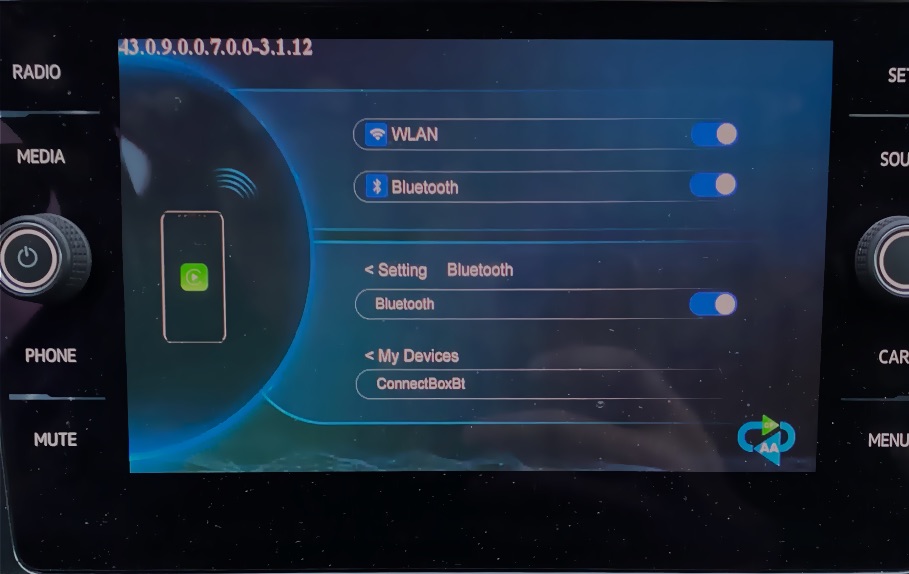 Universal Carplay Adapter compatible with most Android mobile phones running Android 6 and above

ATTENTION! Wireless Android Auto will only work in cars with a touchscreen from the list below.
Universal Apple Carplay and Android Auto may not have certain functionality in different cars, so we suggest you try the device and use our return policy if you decide.
Item will be delivered to your location


Return within 30 days and receive money back!
The returned device and its packaging must be intact.

The buyer is responsible for the cost of return.